Consumer demand is a leading driver in the capture of tens of millions of reef fishes and other tropical wildlife from coral reefs.
The vibrant beauty of coral reef fish is one of the main reasons people invest their time and money to set up a saltwater aquarium in their home or business. However, many animal-loving consumers are unknowingly contributing to the harm and destruction of the very animals and places they cherish.
Over 2,000 different species of reef fish are annually imported to stock personal saltwater aquariums. Of those, only 57 are bred in captivity, regularly available for purchase and suitable for the average aquarium hobbyist.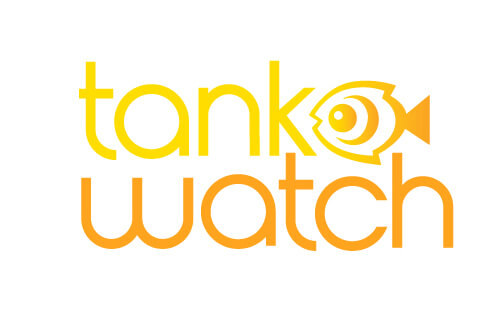 Consumers can protect coral reefs and their wildlife by opting for a virtual aquarium or choosing fish that were bred in captivity and have been shown to thrive in captive conditions without advanced or expert care. These captive-bred aquarium fish are the best choice to protect the reef and its fish from inhumane fishing and handling practices.
Become a Coral Reef Champion.